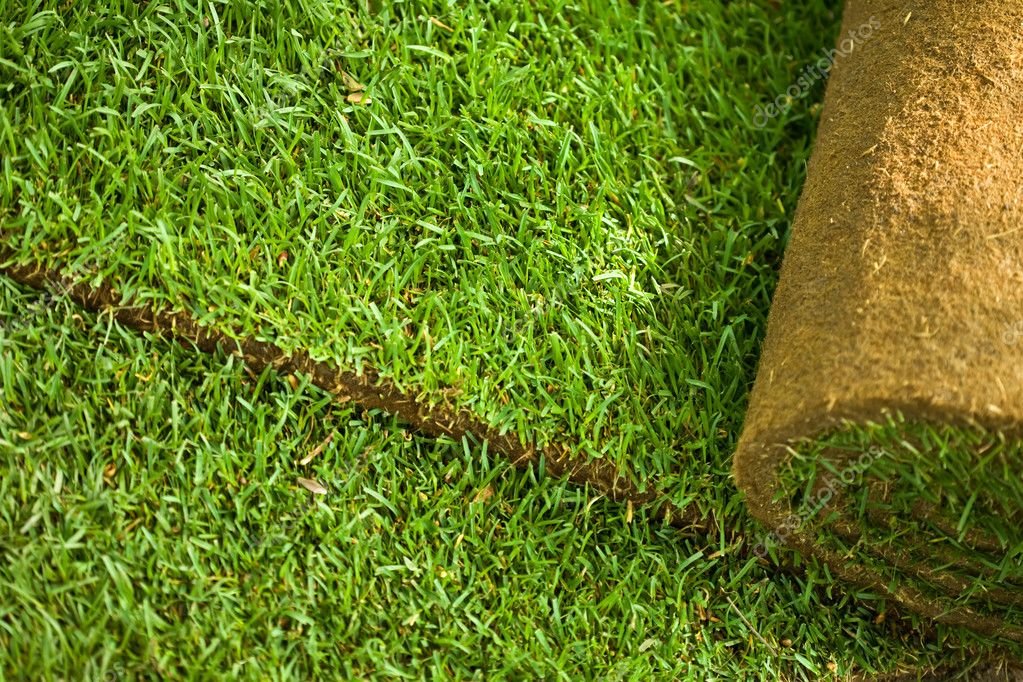 Sod Delivery
Free Delivery in Suburban Maryland & Northwest D.C.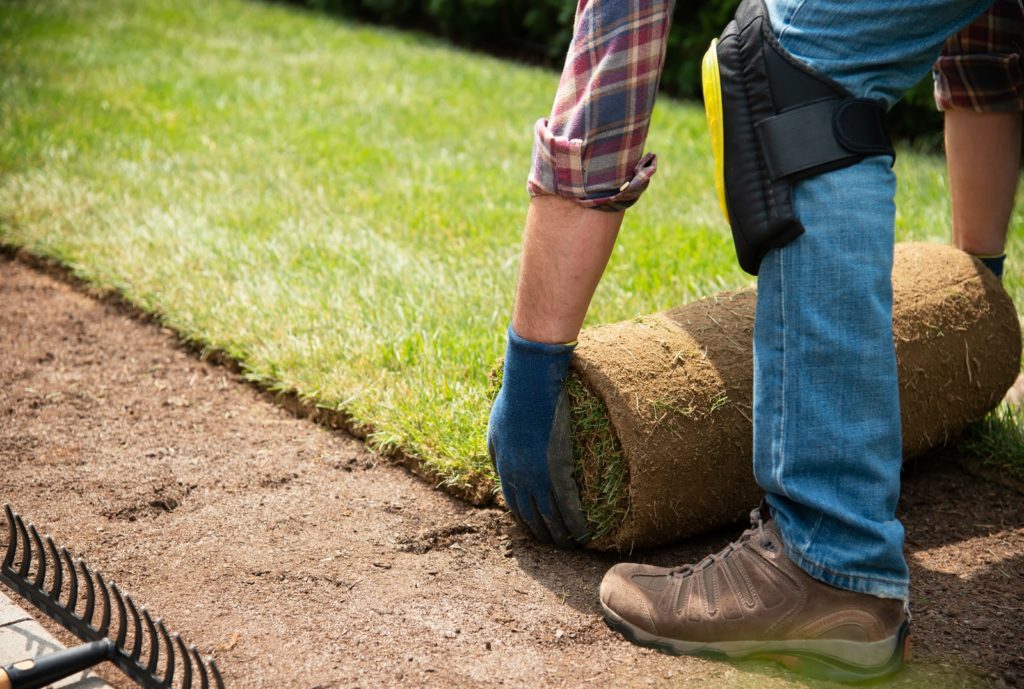 Ready to Go
There are many different options when it comes to preparing your lawn for some new additions, changing up the look because you're a new homeowner or you want to raise the property value. And, of course, many people look into fixing their lawns because of structural problems or damage from natural causes, such as storms or wear and tear.
For many people, the idea of trying to fix or rework their lawn is a daunting one. After all, who wants to reseed their lawn every few months to fix bald spots? Who wants to struggle with growing grass in a climate that may not be exactly easy to handle?
For those people – and it may be you – there's a simple solution: sod. Sod is basically grass in a ready-to-go form. It's often sold in rolls with plenty of roots and can be easily installed.
Sod versus Seed
This is a common debate, and it's understandable why people stand strongly on both sides. We'll explain the two sides here.
On one hand, we have seed, which can be a pain to install. It requires research into the proper types of grass you can use and identifying the one you already have (or the one that works best for your area), being able to read and understand grass seed labels, manual labor (mowing down of existing grass until short and sowing of seeds, not to mention watering), and time (it takes a bit). Many people like this option because it can be relatively cheap, which makes it appealing despite all the work.
Why Pick Sod?
Sod is more expensive, but a ready-made solution. The work has already been done by someone else, and you can even get people to install it (which is as simple as rolling it out). It's a one-and-done situation. You water it and stay off it for a few weeks, and you have a new lawn. In addition, it takes less time, and can often last longer than seed. It also is very helpful in areas where seed has already failed or is blown away.
Sod Protects Your Landscape
Sod can help prevent erosion, particularly when installed on hillsides and can improve the cooling, air, and water drainage in the immediate area. It's also in high demand in areas that flood, as sod is particularly good at redirecting water deep into the ground, sparing swollen local water sources and overtaxed drainage systems from being flooded in their turn.
Sod Provides Green Infrastructure
In some areas, it's even used as a roofing material, and people like it because of Green Infrastructure, which is a network designed to help solve urban and climatic changes. Green infrastructure often includes creating areas to help solve flooding (see above), and plant 'tops', which is where people have plants on their roofs to help reduce solar radiation damage and decrease water runoff, which contributes to flooding. To people creating these structures, sod is an amazing product.
Sod Beats Weeds
Sod outcompetes weeds since it has a complete root system and already has grass established on the turf. This makes it a go-to for the spaces in front of businesses, or residential areas. Fewer weeds mean less time weeding, something every gardener, homeowner, and business owner can appreciate.
Sod Works Any Time
Also, unlike seed, it can be installed any time of the year. Many seeds require certain quantities of light and certain soil temperatures to be able to germinate, and sod doesn't need that. In addition, seeds can take a while to germinate, and take some time to form a proper, uniform lawn.
Sod doesn't look great initially either, but looks uniform much quicker. 'Lines' in sod can disappear in as little as three weeks. Seeds can take that long just to sprout, and take even longer to form a thick and luscious lawn, making sod the better option.
Why Buy Sod from Hawkins Landscape Supply?
If you give us a call, we can help you determine what kind of sod is right for you, and deliver it right to your door! We know all the lawn restrictions (to get around those pesky HOA letters) and can even help businesses. When you call, we can go over all the options for you, and what would be best for your situation.