Free Delivery of Landscape Supplies
Suburban Maryland and Northwest, D.C.
Pickup At Our New Location in Rockville
4.8 STARS ON GOOGLE REVIEWS & NEXT-DAY DELIVERY
Free Delivery
We deliver bulk landscape materials to homes in Frederick, Montgomery, and Howard Counties as well as in Northwest Washington.
Pickup in New Market
11616 Old National Pike,
New Market, MD, 21774
2 Minutes from I-70
Pickup in Rockville
16 Southlawn Court,
Rockville, MD, 20850
5 Minutes from Rockville Pike
"Good prices and they also deliver!"
Paul S.
Why Buy from Hawkins Landscape Supply?
Just ask your neighbors! Hawkins Landscape Supply has been serving the community
since the 1970s, and about everyone around has had some business with us over the decades.
Part of Our History
Why buy from Hawkins Landscape Supply? Just ask your neighbors!
Hawkins Landscape Supply has been serving the community since the 1970s, and about everyone around has had some business with us over the decades.
In the '70s, the Hawkins family started a produce stand selling the best tomatoes in Montgomery County. With Ann Hawkins' produce stand as a base, her husband, James, launched a landscaping business. The natural evolution of the two businesses was a thriving produce market and landscape supply company.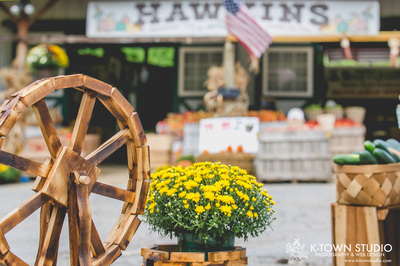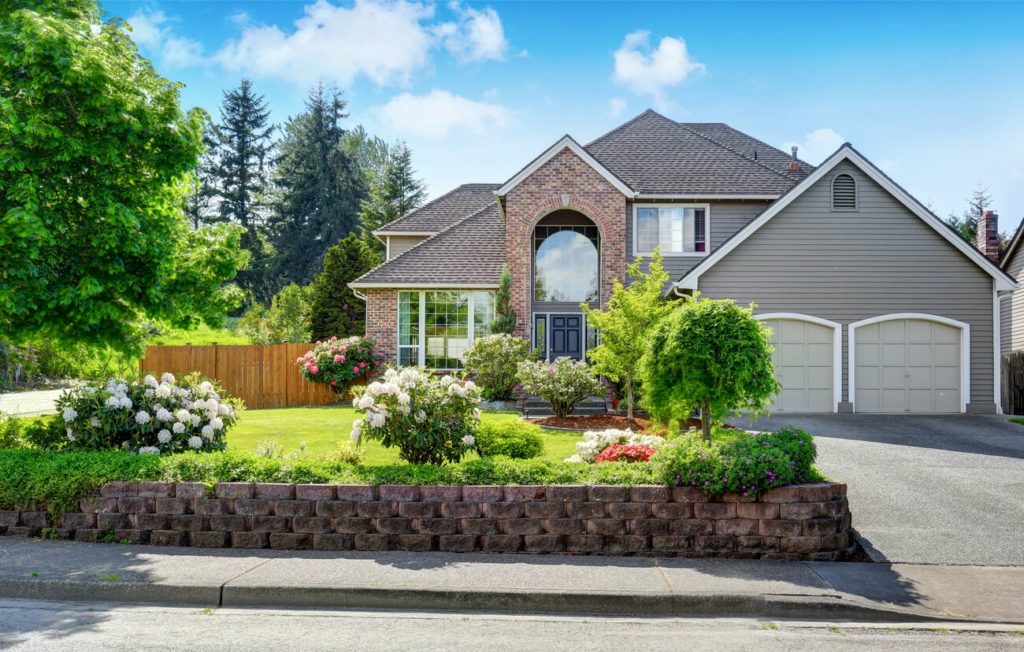 "Great Price & Quick Service" – David S.
Today, thousands in Maryland and Northwest Washington rely on Hawkins for delivery or pickup of the highest quality mulch, topsoil, and more. Why? We are 100% satisfaction guaranteed.
Most of our clients are repeat customers because we do our best to provide what they need to make their homes look spectacular. Often, the whole street looks great because of Hawkins' expertise. We're as excited to boost your curb appeal as you are, and we always have FREE delivery.
"During the winter, this is a great spot to buy firewood in a pinch!"
Erik V.
The Highest Quality Mulch Around
Nothing makes your home look as good as the right mulch. At Hawkins, we sell a special double-shredded hardwood bark mulch that will make your lawn the envy of the neighborhood.
Hawkins mulch provides the best starting point for a landscape in the spring, with a great contrast point between the sharp brown and your lushly green lawn. In the summer, the bark decomposes, giving your grass critical nutrients. In the winter, it insulates the soil and retains warmth and moisture.
If you have a particular look in mind, our mulch comes dyed in brown, red, and black that can match any landscape design.
Topsoil with FREE Delivery
Give your garden an extra boost with nutrient-rich topsoil, leafgro, or a mixture of the two. The perfectly balanced combinations of native soils pack in tons of minerals and nutrients that your garden or lawn needs to thrive.
Use our topsoil mixtures to launch a new flowerbed or herb garden or you can even regrade your lawn with a blend that's sure to grow your grass back fast.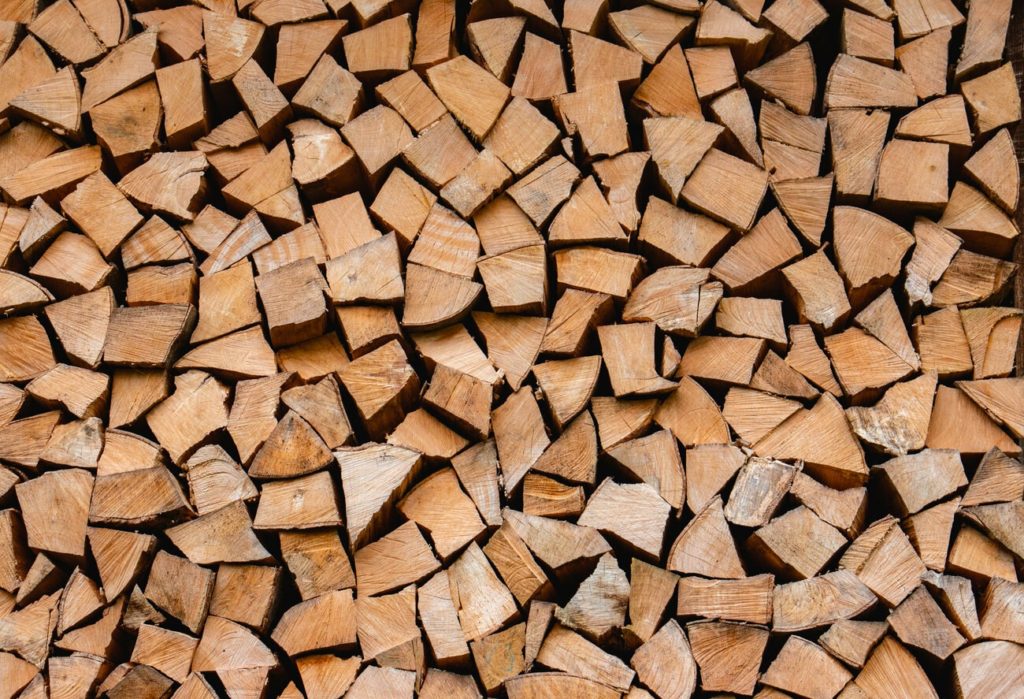 Firewood That's Been Seasoned and Covered
Hawkins' firewood provides a wonderful source of warmth in the winter months when the temperature craters and heating costs spike. There is nothing better than spending time around the fireplace with the ones you love when the world outside is pure whiteness.
We always season our firewood, and we cover it to keep the moisture at bay. In addition to standard air-dried firewood, we also sell premium kiln-dried wood, which lights fast and easy.
It's better to have it and not need it than to find yourself without electricity wondering why you didn't buy more. No matter what time of year it is, winter is coming. Be prepared with a cord of firewood.
Fill Dirt Protects Your Home
Do not settle for any regular dirt when you are rebuilding a landscape. Hawkins' high-quality fill dirt is higher in clay content, meaning in a properly graded yard, it will repel water better, protecting your home and foundation from water damage.
No matter what kind of large-scale project you're undertaking, you'll need a solid foundation that resists shifting, settling, and decomposition over the long term.
Even if you aren't planning a large project, your landscape may naturally develop large holes over the years that go beyond the topsoil layer.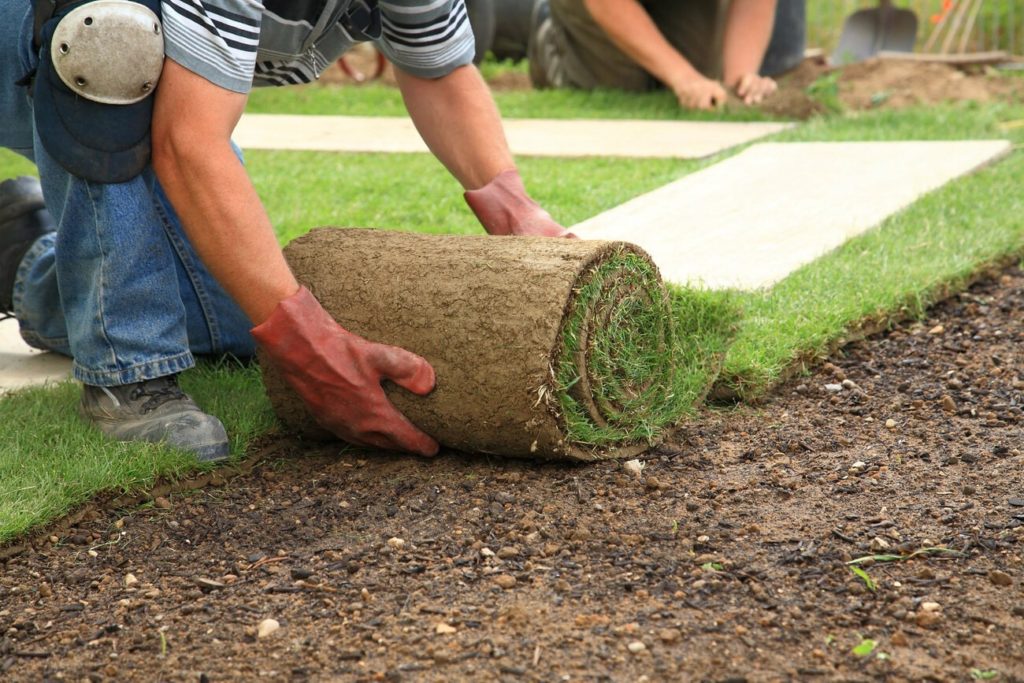 Sod Creates a Great Lawn, Fast with Less Work
Why go through the trouble of nurturing a new lawn through a growing season? Grass seeds can be hit or miss, and in the interim, your landscape look bare and brown. Wouldn't it be great if someone could deliver a lawn to your driveway? When you shop with Hawkins, that delivery is free.
Our sod rolls give you instant curb appeal. Sod is a mature turf in a matter of hours. Roll it out, water it regularly, and stay off it for a few weeks, and you have a lawn the envy of all the neighbors who put in hard hours of overseeding and tending to grass seeds.
If you have a sloped or erosion-prone lawn, sod is a must. Grass seeds will have a hard time taking hold in such an environment. Sod won't run off in heavy rain and stays firmly in place to take root.
Straw Helps Protect Your Lawn from Sun and Water
Hawkins straw bales give you the edge in getting your landscape up and running. Whether you're seeding a new lawn or overseeding an established lawn, a layer of straw warms the soil through a greenhouse effect and keeps birds from eating your valuable seeds.
For construction projects, straw plays critical roles. Lay down a layer of straw downstream of your project to keep runoff from leaving the site. If you're laying down fresh concrete, a layer of straw keeps it from getting too cold.
"Great price and quick service for bulk mulch!"
David S.